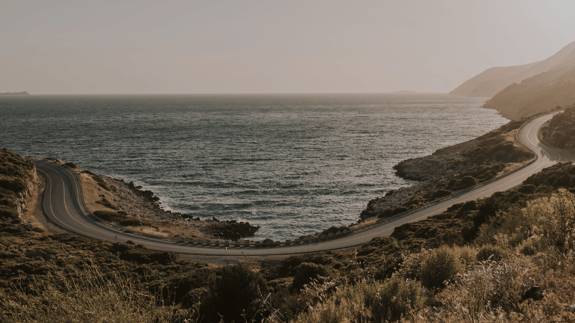 Your Wealth

Finances without a guide can get complicated.
We make it so you don't have to trek the path alone.
Personalized Financial Guidance
We are a not just another wealth management firm, Stratos Private Wealth is an exclusive combination of financial planning, life coaching, and investment management. A team made up of go-getters and financial guides, we are equal parts humble in our approach and proud in our performance.
We believe wealth planning shouldn't be made of copy and paste solutions but rather created with the same unique care that you would provide to yourself.
You deserve to enjoy your financial journey- not spend it worrying about the decisions along the way. As your experienced financial guide, we'll help uncover new opportunities, so you can shift your focus to the things you love most.
We're sure you're wondering,
What is it like to have a financial guide in my corner?
Our guides believe whole wealth management is personal. Together, we'll envision what your life could look like, ensuring you no longer are left in the dark with your wealth. After a thorough assessment, we'll provide tailored recommendations on how you can successfully navigate your financial journey. Don't worry, you won't trek the path alone.
Our team is here to ensure your wealth is working as hard as you are.
01

Schedule a Consultation

02

Receive your Custom Plan

03

Maximize your Life
We'll Have an Honest Conversation
No strings attached. We use this time to learn more about you, your finances, and priorities. This is where we begin to see if our firm is the right fit to help you align your wealth with your lifelong goals.
Finances Should Never be One-Size-Fits-All
Our team of financial guides will meticulously craft a financial plan that works with your life. We don't believe in copy-and-paste solutions, just data and experience backed advice, tailored to your specific needs.
We Believe in Calculated Abundance
Our plan is designed with both your needs and wants in mind. To us, luxury is personal we know the definition varies to each individual; which is why our recommendations and on-going guidance, allow you to live in your personal definition while leaving the financial management it requires to us.
Total Wealth Management Essentials
We are driven by empathy and feel compelled
to extend financial wholeness to others. Knowledge is the fuel that our team runs off of. A consistent curiosity and desire to solve even the toughest financial dilemmas, this is where our team excels.
Curious what that knowledge adds up to?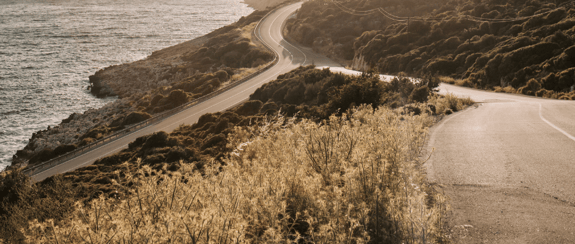 1.3
B
ASSETS UNDER MANAGEMENT
12
Professional Designations
Need to up your finance game?
Read what we have to say,
From investment strategies, market updates, to tips, tricks and, tax planning- our advisors write regularly on our blog aiming to simplify a variety of complicated topics. No jargon, or hard to follow terms, just real help written by real humans.
Subscribe To Our Blog
Financial Guidance Straight to your Inbox
Add a resource to your wealth planning toolkit and get market updates, commentary and advice delivered to you directly from our team.