Guiding Business Owners
At Stratos Private Wealth, we're here to ensure the finances of your business match the quality of your company. Whether you're just starting out or planning an exit, we can help you navigate the complexities of business wealth.
As a business owner, we believe you should always be aware of what would make a successful exit. No matter how long you've been in business, what industry you're in or how much longer you plan to work, there are many financially intricate considerations you need to make. Whether that means selling your company or passing it on to your family or business partner, we help ensure this transition goes as smoothly as possible.
We understand what is necessary to sell or transition your business, not just through books and education, but through the experience of helping others and actually doing it ourselves. We can help position you for a sale in the future and identify any wealth gap that may occur upon that sale.
You shouldn't have to DIY your finances
As a successful business owner, you've got enough on your plate already. Last thing you need is to evaluate stock options, retirement plans, exit strategies or plan new ventures alone.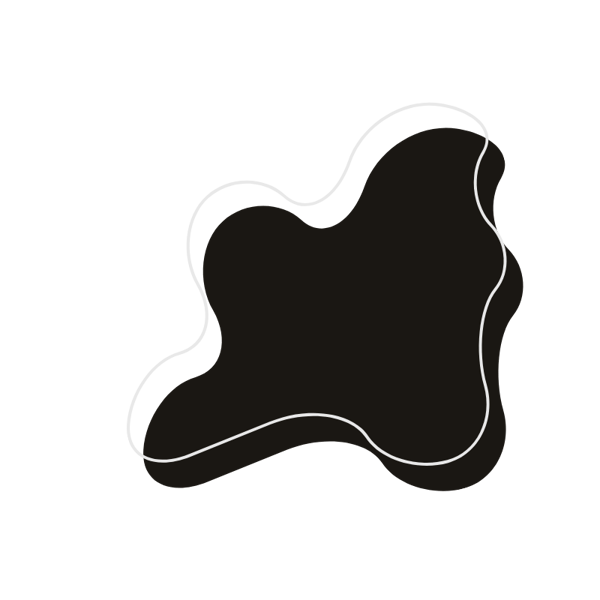 Simplifying your to-do list is kind of our thing
1
Free time in your schedule
Your business is your life's work, you deserve to focus on the success, growth and mission. Allow us to create a plan for your finances, so you can get back to doing what you do best- run your business.
2
Gain Clarity and confidence
From selling your business to kick starting a new venture, our team will provide you with the financial map you need to move with confidence through all your company's milestones.
3
Feel Prepared and proactive
We create the framework that prepares you for any unexpected wins and losses- business management looks a lot less intimidating when you have a carefully crafted plan designed with pivoting in mind.
Schedule a Business Owner Consultation
No two entrepreneurs are the same, let our advisors walk you through a plan tailored to you and your company.