Helping uncover your 'Why'
We're here to help ensure your personal finances match the quality of your lifestyle. Whether you're just starting out or planning for the future, we can help you navigate the complexities of personal wealth management.
As an individual, it's important to be aware of what would be a successful move in your career or personal pursuits. No matter how long you've been pursuing your passions, what industry you're in, or how much longer you plan to work, there are many financially intricate considerations you need to make. Whether that means retiring or passing on your legacy to your loved ones, we can help ensure this transition goes as smoothly as possible.
Whether you're planning for a family or yourself, dreaming of owning a business or taking on a new role at a fortune 100 company we can help guide you through all life throws at you. Not just through simple plans and education, but through the experience of helping others and actually doing it ourselves. We can help position you for a successful transition in the future and identify any financial gaps that may occur upon that transition.
Because guessing on your future isn't good enough
Having a plan gives peace of mind. You don't need the added stress of navigating complex financial decisions like evaluating investment options, retirement plans, exit strategies, or new ventures on your own.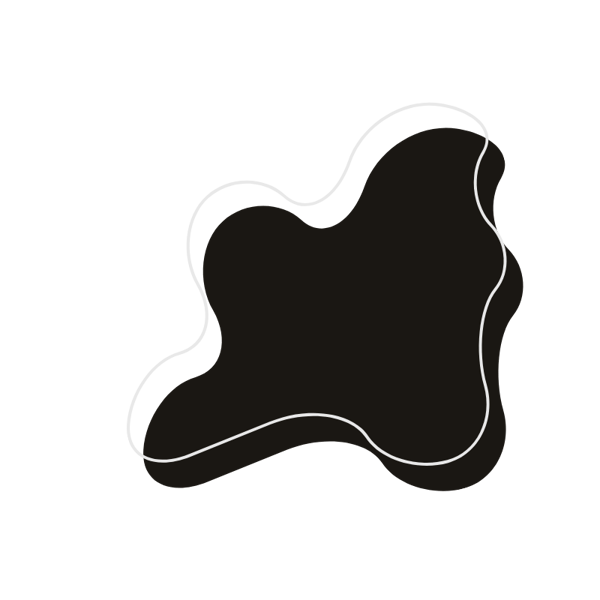 Crafting the roadmap for your financial journey
1
Focusing on your 'why'
Your dreams and aspirations are important to you, and you deserve to dedicate your energy towards achieving them. Let us assist you in creating a personalized financial plan, so you can focus on what you do best – pursuing your goals and living your life to the fullest.
2
Gain Clarity and confidence
Whether you're transitioning from a previous venture or embarking on a new endeavor, our team is here to equip you with a comprehensive financial roadmap. With our guidance, you'll have the confidence to navigate through every milestone along your journey, ensuring a smooth and successful path forward.
3
Feel Prepared and proactive
The world of managing your affairs becomes far less daunting when you have a thoughtfully constructed plan that embraces flexibility and adaptability. Our approach enables you to confidently navigate the ever-changing landscape, allowing you to embrace financial opportunities.
Schedule a Personal Consultation
You're your own person, your financial plan should reflect that- let our advisors walk you through a plan tailored to you and your finances.