Time to Read: 2 Minutes
The market environment in the first half of 2023 was influenced by ongoing interest rate hikes, persistent inflation, bank failures, the looming threat of recession, and surprisingly, exceptional performance for US stocks. In our latest market webinar, Jeff Brown discusses the outlook for interest rates, trends in inflation, and the likelihood of a recession. Here are the key takeaways:
US stock market having the best start to a year since 1997 despite the fastest hiking cycle by the Fed in recent history
Inflation rolling over, including shelter, which should help the Fed end its tightening campaign
Global economy is still resilient, especially the services sector
Trend is improving, while sentiment might be extended in the very short term
Market leadership very narrow, prompting a shift to more equally weighted index
Recession in late 2023/early 2024 is still on the table, as it a soft landing
SPW remains overweight equities
As always, we remain focused on our objective indicators and are prepared to make changes accordingly.
The opinions voiced in this material are for general information only and are not intended to provide specific advice or recommendations for any individual. Stratos Wealth Partners and its affiliates do not provide tax, legal or accounting advice. This material has been prepared for informational purposes only, and is not intended to provide, and should not be relied on for, tax, legal or accounting advice. You should consult your own tax, legal and accounting advisors before engaging in any transaction.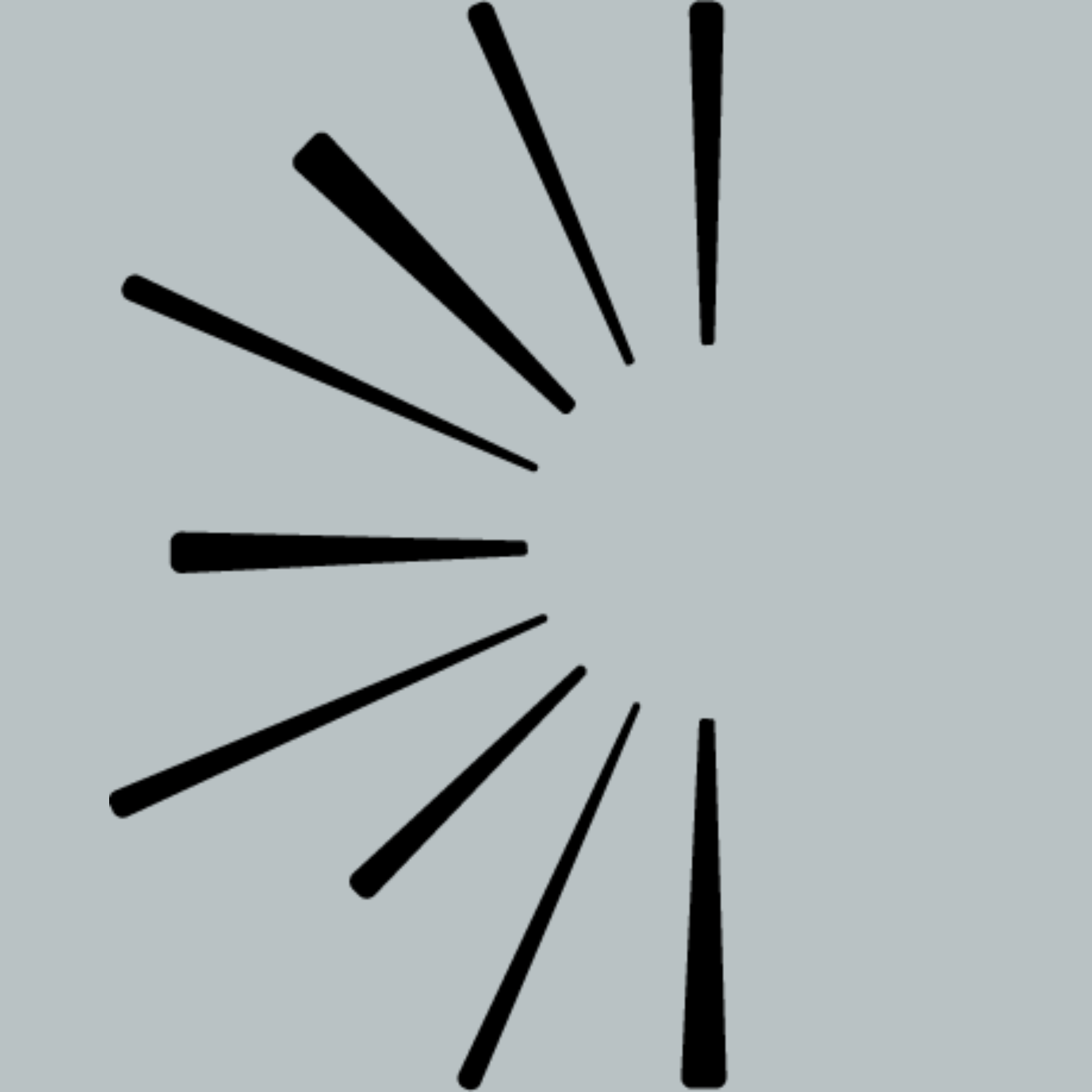 Stratos Private Wealth
This author has not yet filled in any details.
So far brownwealthmgt has created 45 blog entries.